join our annual ghanafest celebration
Ghanafest's annual Arts & Culture Festival is celebrated every year and can be accessed from anyplace(Facebook live and Youtube live). Bringing you rich Ghanaian-Canadian culture, showcasing clothing, dances, music, arts and talks from international speakers
The Ghanaian Festival of Arts & Culture would like to thank all the associations, businesses, individuals, and supporters for your generous donations that has assisted us in making this event a success each and every year.   We encourage you to keep on supporting us to make this festival bigger and better as we strive to present the best Ghana has to offer to the world.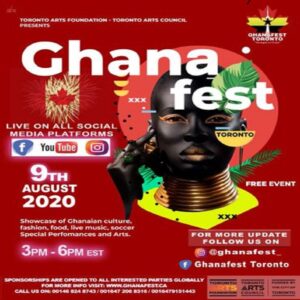 There are many various volunteer opportunities to participate in Ghanafest.  If you want to volunteer for Ghanafest, here is your chance. Contact our volunteer coordinator on +1-647-881-8885. 
EMPOWERING PEACE, FREEDOM, JUSTICE & HEALING IN THE NATION!!
some delicious ghanaian dishes
Tuo Zaafi
The food of Northern Ghanaians but love by the southerners too
Ghana Jollof
One-pot rice dish that is beloved among West Africans.
Waakye
Simple side dish of rice and beans cooked with dried millet stalk leaves.
Fufu
made from boiled and pounded starchy ground provisions like plantains, cassava and eaten with soup
Ampesi
A meal of either boiled yam/plantain/cocoyam/cassava or a mix of any two or all of them served with stew/gravy/kontomire
Kenkey
Kenkey is a staple dish similar to sourdough dumpling from the Ga and Fante-inhabited regions of West Africa, usually served with pepper sauce and fried fish
2021 Ghanafest Celebration
Watch the entire Ghanafest live event that happened on August 7th, 2021 at the Earl Bales Park, 4169 Bathurst street, Toronto
We thank our media partners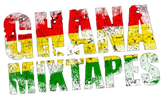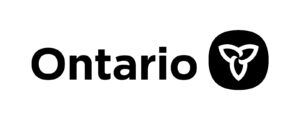 2021 Ghanafest ticket available
Download your copy of the 2021 GhanaFest live event ticket now